I was clearing out and backing up my iPhone yesterday and realized I had quite a few food related images on my phone. An iPhone food image is far from the traditional food image but I like the various effects you get from all the different phone apps. Clearly my favorite is Hipstamatic but sometimes I will take a Hipstamatic image and play around with it further in one of the other apps such as Camera+, Lo-Mob, TiltShiftGen and CameraBag. I adore my phone's camera and often snap a few with the phone when I'm working on a project with my Canon 5D.
Let's start our iPhone food tour with a drink.
Jolly Pumpkin's, Belipago.
Willow Vineyard, Pinot Noir
L. Mawby, Detroit Sparkling Wine
Bell's Brewery, Oberon Ale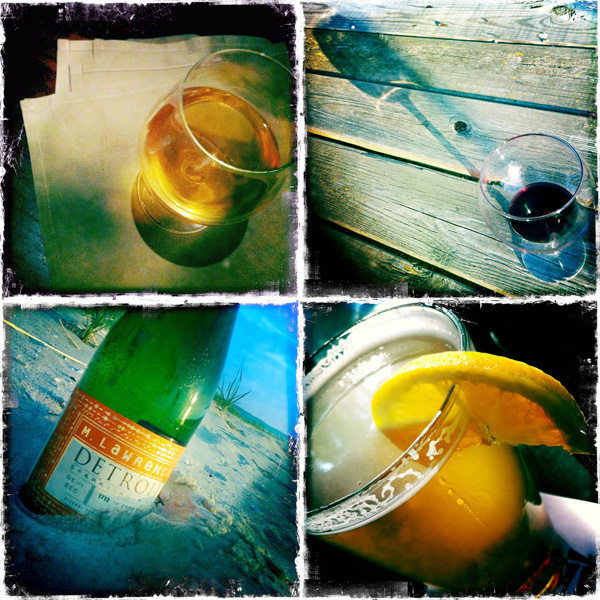 Next, let's dive into some fresh fruit and vegetables.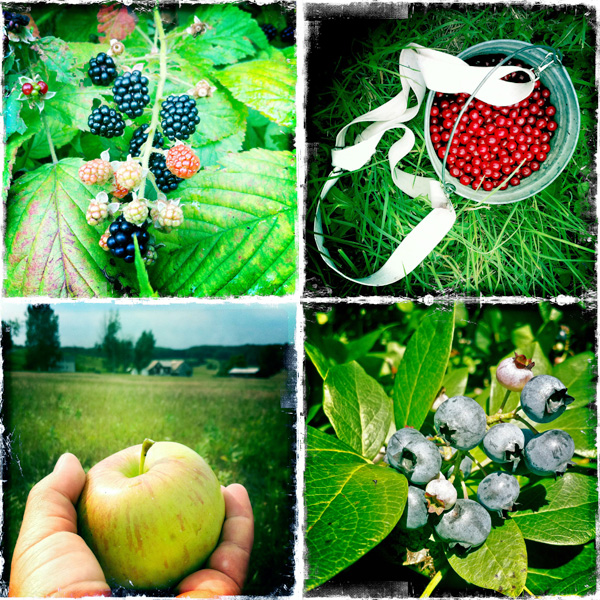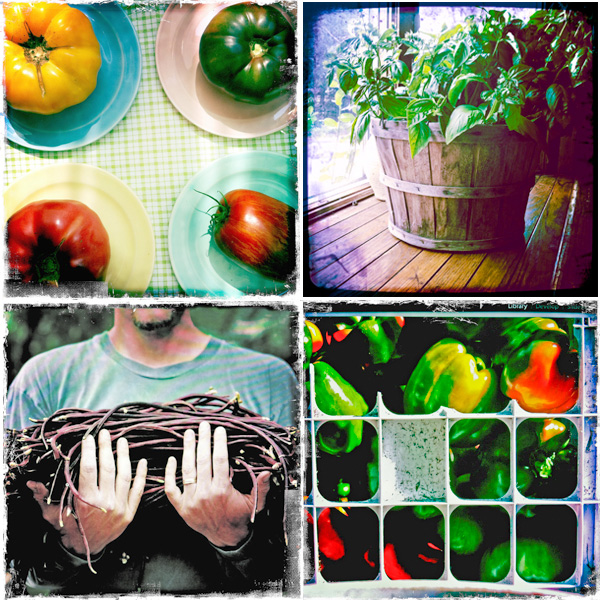 Now for a few of my favorite places to eat.
Afternoon Delight, Ann Arbor, MI
Zingermans Deli, Ann Arbor, MI
Friendly Tavern, Empire, MI
Art's Tavern, Glen Arbor, MI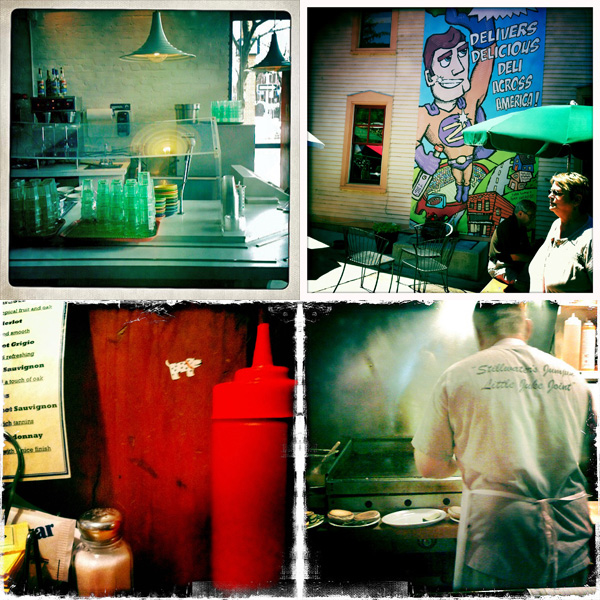 And last but not least, a few images from home, where my husband, Chris, and I have about a
1,500 sq/ft vegetable garden.